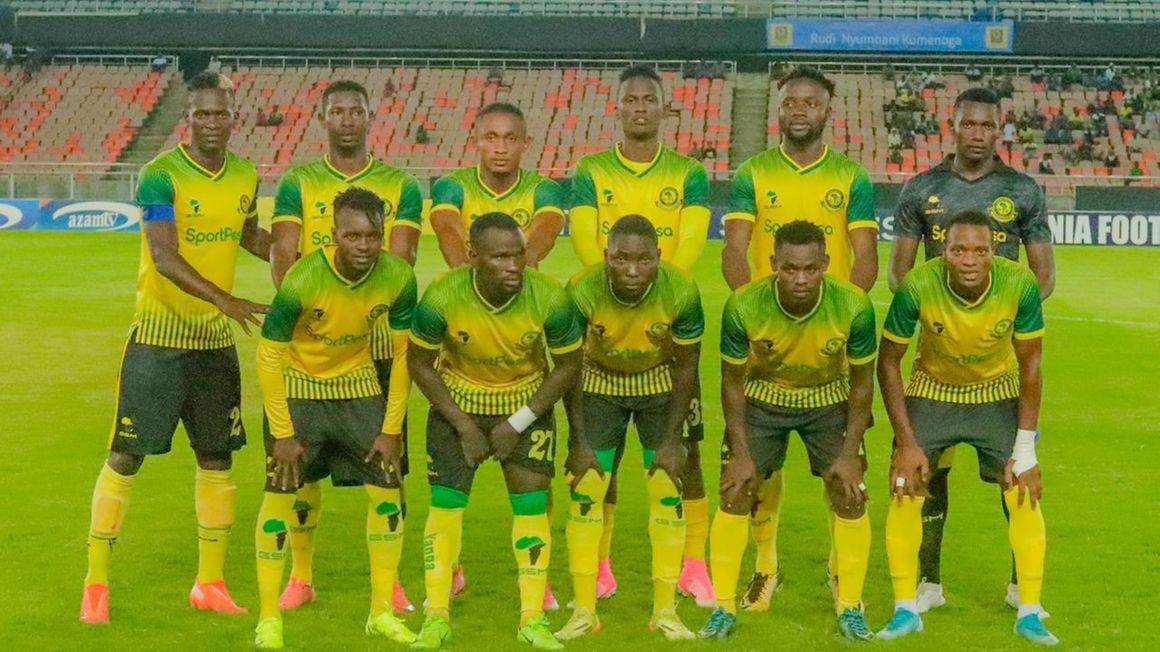 Yanga coach, Nesreddine Nabi has come up with his strikers saying there is something he has seen in everyone wanting personal success instead of looking at the team's success.
Thus, he has insisted from now on a player who will not change and go with the team's winning philosophy will not give him a place in the squad no matter who he is.
Nabi told that his team is very good especially in strikers but the problem of not being able to play in partnership with everyone having the urge to score is the problem they are working on hard and he will be very aggressive.
Nabi made it clear he had to be tough after seeing that in the game against JKU and now he will decide not to give a chance to any player who fails to work with his teammates in search of victory as a team. For their other matches, try visiting Meridianbet for statistics and schedules.
"I saw it in the JKU game and I was bright in the rooms after the game. It always wins. The team scores or makes room for the player," said Nabi, who is assisted by Cedrick Kaze.
"We know that there are still things that are slowly building up but there are circumstances in which we reduce the likelihood of extending our victory, we need to have a player who recognizes the team's needs in the victory and not look at his personal success," added Nabi, who holds Tunisian and Belgian citizenship.